Experience the joy and excitement of New Mexico's premier regional dance company!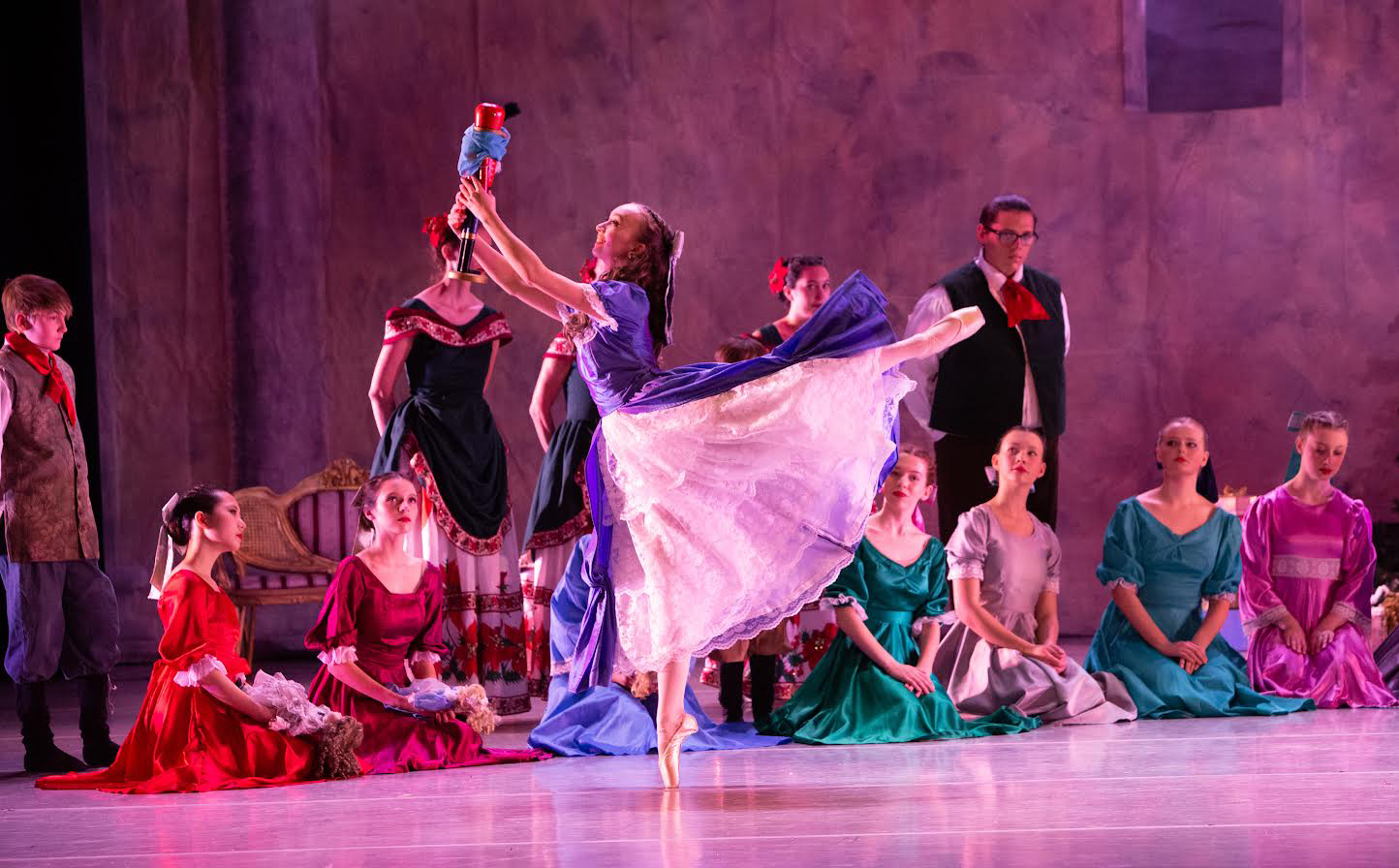 The Nutcracker in The Land of Enchantment
Dec. 15-17, 2023
National Heritage Cultural Center with a live orchestra!
"…This version of Tchaikovsky's The Nutcracker will take your senses out of the box with vivid Victorian costumes, outstanding choreography, unique props… startling pyrotechnics… and Tchaikovsky's classic score.…"
–Marisa Abeyta- (Albuquerque Journal)
Choreographed by Patricia Dickinson Wells.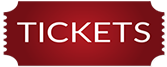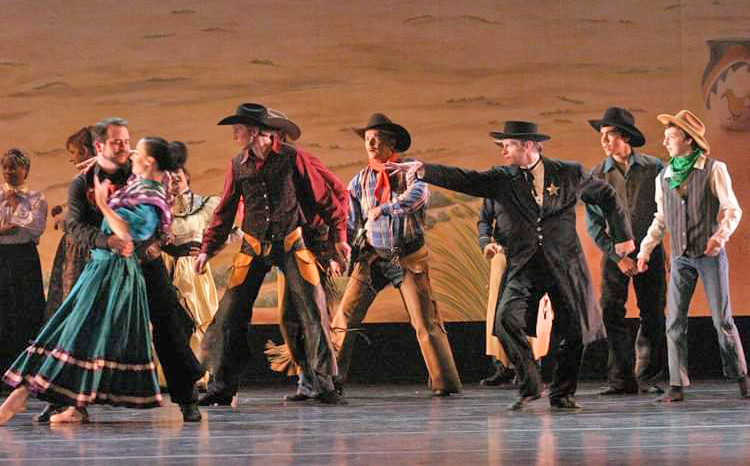 Billy the Kid and Other Tall Tales
plus other repertory works including Blue Jeans Blues, Star War Wars, Folktails, and excerpts from Giselle
April 19-21, 2024
National Heritage Cultural Center
An exciting 35-minute ballet telling the epic historic story of the young notorious outlaw, Billy the Kid. Other named characters depicted within the ballet include Maria, his love interest, Billy's mother, Pat Garrett, and John Tunstall who are joined by a slew of cowboys and townspeople.
Music by Aaron Copeland and choreographed by Patricia Dickinson Wells.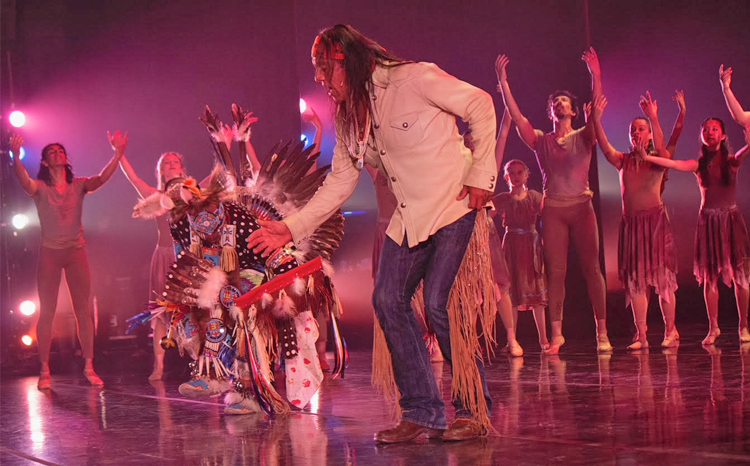 Sacred Journeys V
October 13-15, 2024
National Heritage Cultural Center
The 5th in a series of groundbreaking dance performances set to beautiful live music and storytelling by 2-Time Grammy Award Winner and Taos Pueblo native: Robert Mirabal. Mirabal collaborates with FBA Artistic Director, Patricia Dickinson Wells, and internationally renowned New York City Ballet dancer, Jock Soto, of Navajo and Puerto Rican descent for an evening you will never forget!