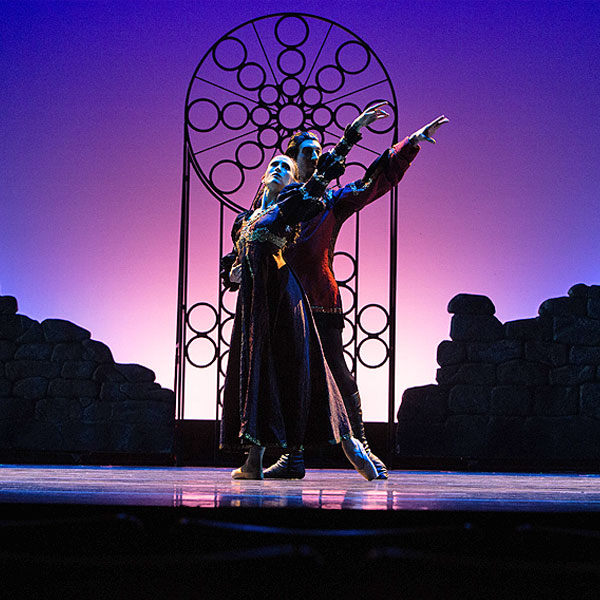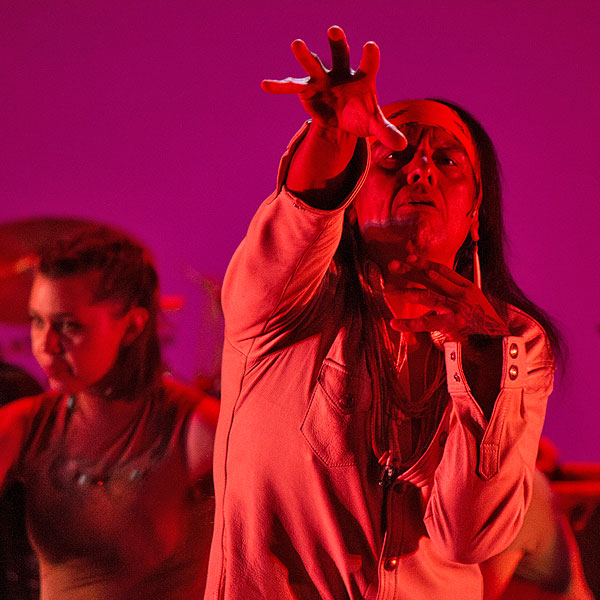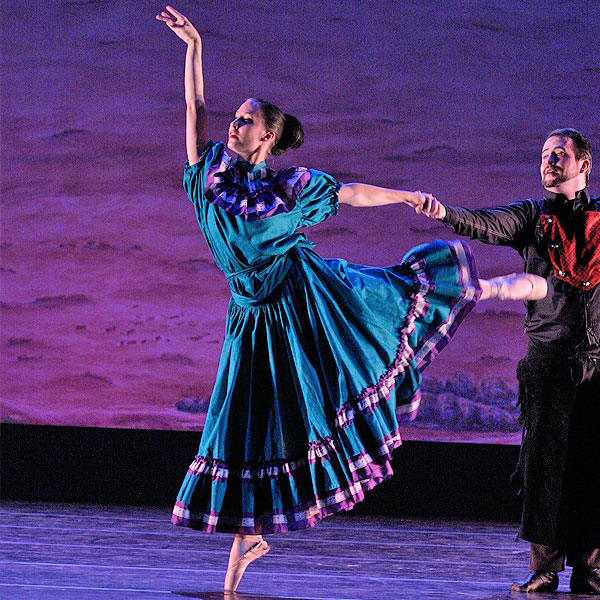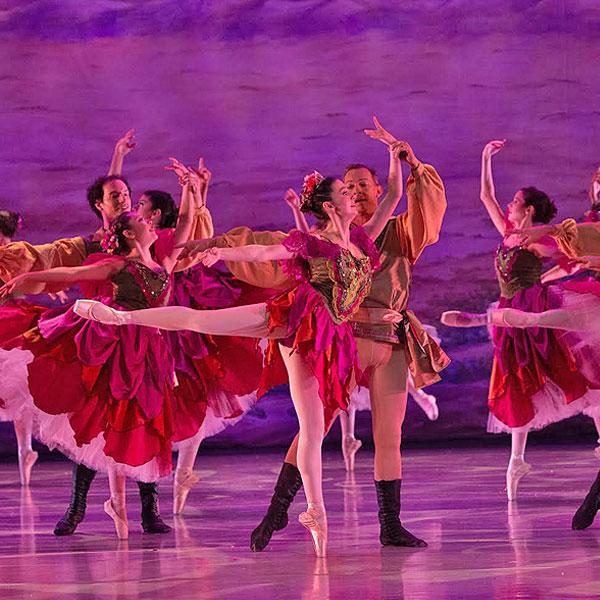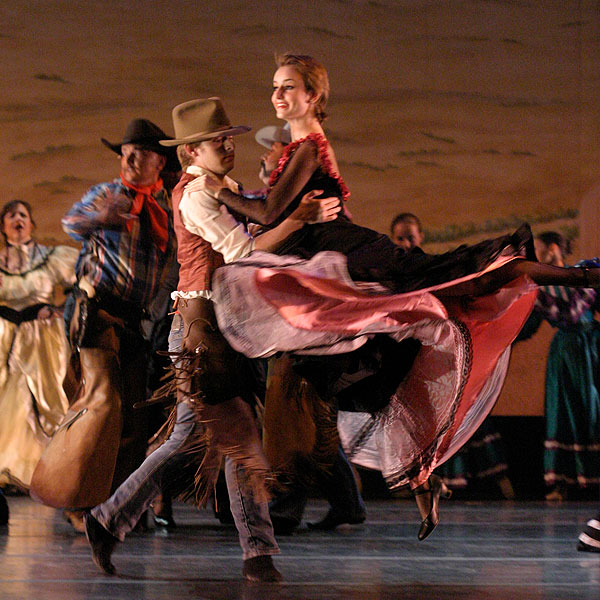 Dedicated to Excellence in Dance
Festival Ballet Albuquerque (FBA) is dedicated to creating excellence in dance training and productions by maintaining high standards that provide the opportunity for dancers to develop to their highest potentials, including pursuing a professional career in dance. FBA is supported by dancers of all ages who share the passion for dance and their desire to share the wealth and the breadth of their knowledge to the community.
FBA is committed to outreach programs for charitable organizations, schools, under-served populations and senior citizens through free performances and workshops with a mission to entertain and educate.